Rough red desert on all your sides. Breeze whistling from all the planes around you. You see native Indians hanging around on horses. You see caves, funnily shaped mountains and scattered cacti vegetation. This will make you think itis some Wild West movie set. Well, kinda true! Just that it's not a movie set from John Fords film, but its the actual place where John Ford got inspiration to do a legendary film like Stagecoach.
Welcome to the naturally sculpted beauty – the Monument Valley.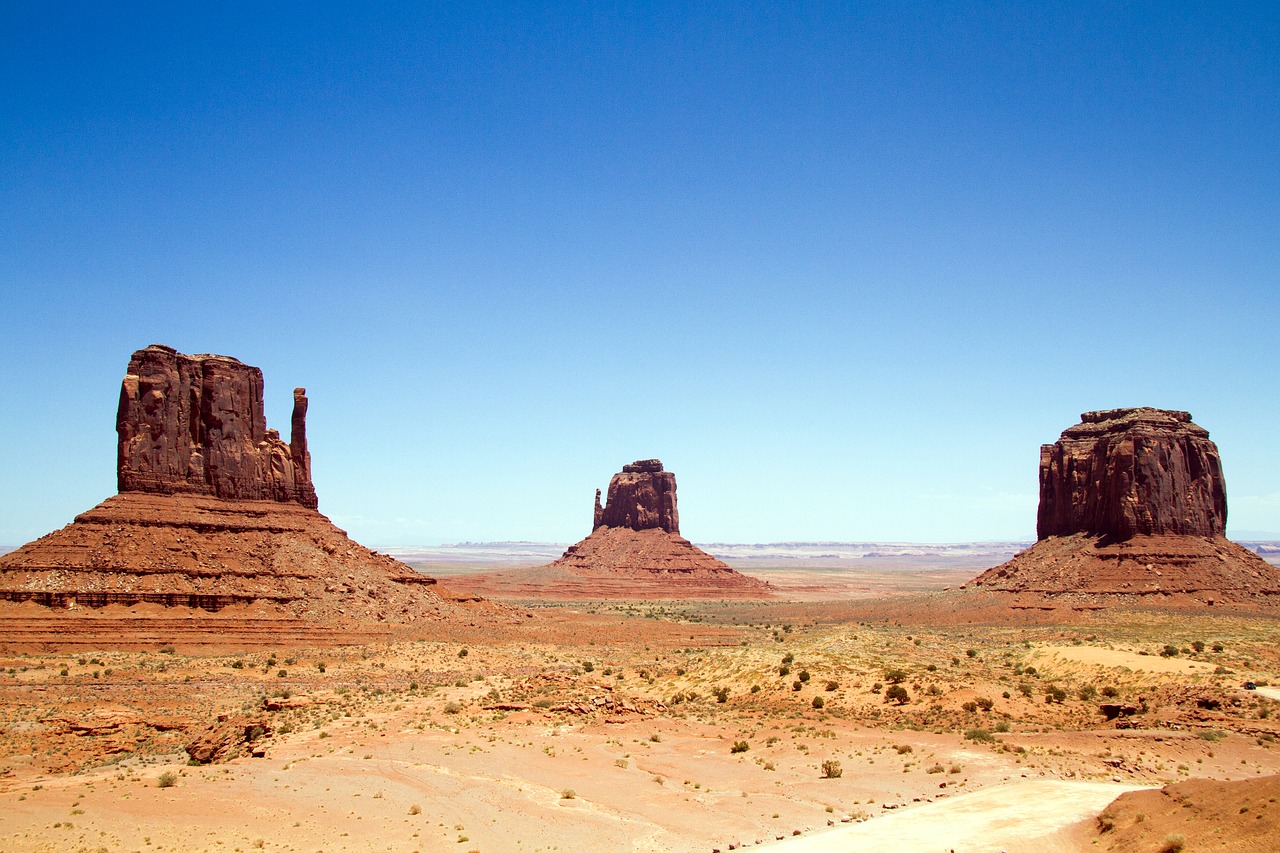 Some 400 miles from Las Vegas, on the borders of Arizona and Utah, lies this serene place which is most popular for the upright rock formations, the Navajo tribe and mostly for the 27 viewpoints it offers. Yes, 27!
Take your DSLR's, iPhones and what not to capture all the memories of this place!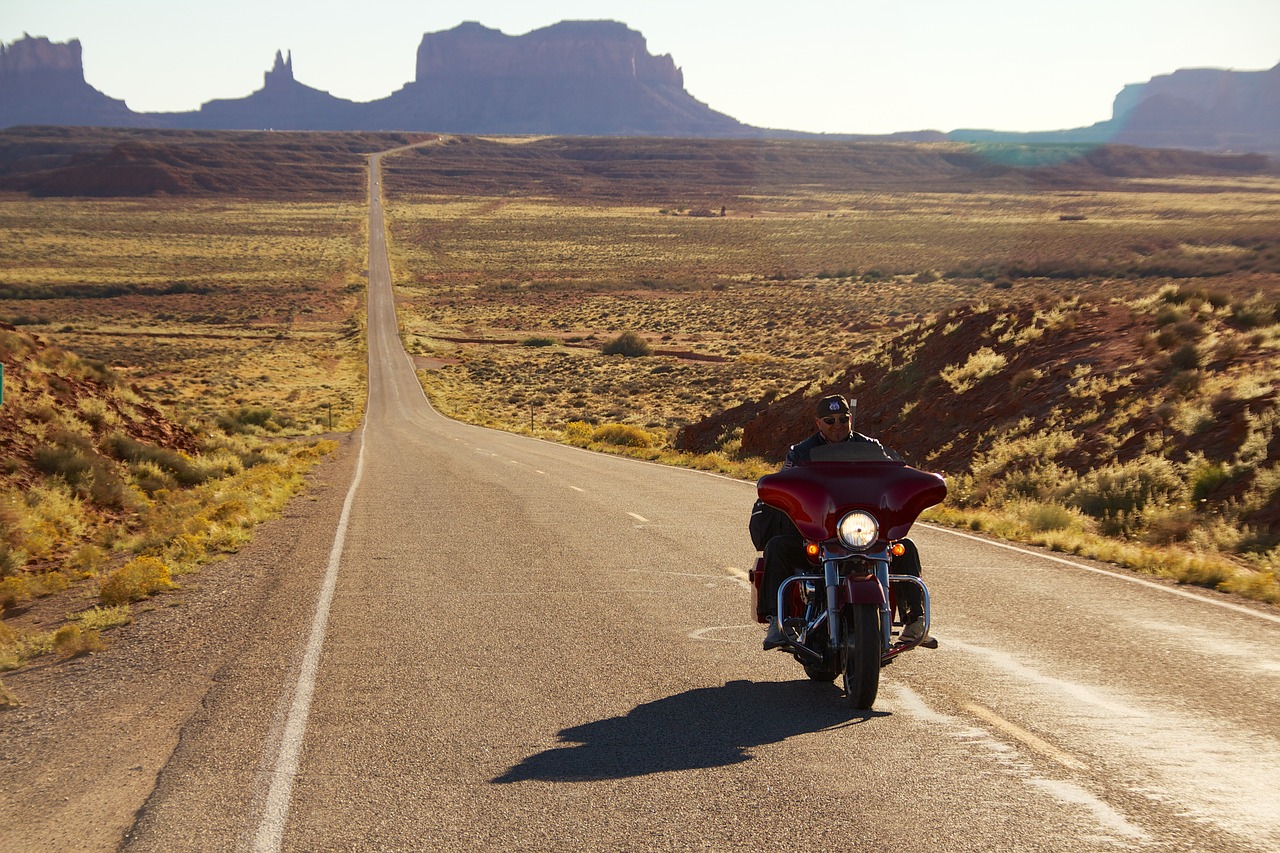 In early years, when the world was busy with the two wars, this place was not known to many. Then came John Ford in 1939 with a movie named Stagecoach which showed the beauty of this place to the world! After this, monument valley got tons of media coverage. Disney even featured a spoofed up version in the movie Cars. Heck, even Tom Hanks did a movie named Forrest Gump here on the most photographed straight road.
Ancient rocky mountains, mostly sandstone rocks, which were eroded by wind and water for years gave the place such abstract masterpieces. The chief attraction of this place are the three mittens! Think of monument valley or Navajo Tribal Park, these pictures pop up! They make up any picture of monument valley or the Navajo Tribal Park. To add to the celebrity status of these mittens, you have the three sisters,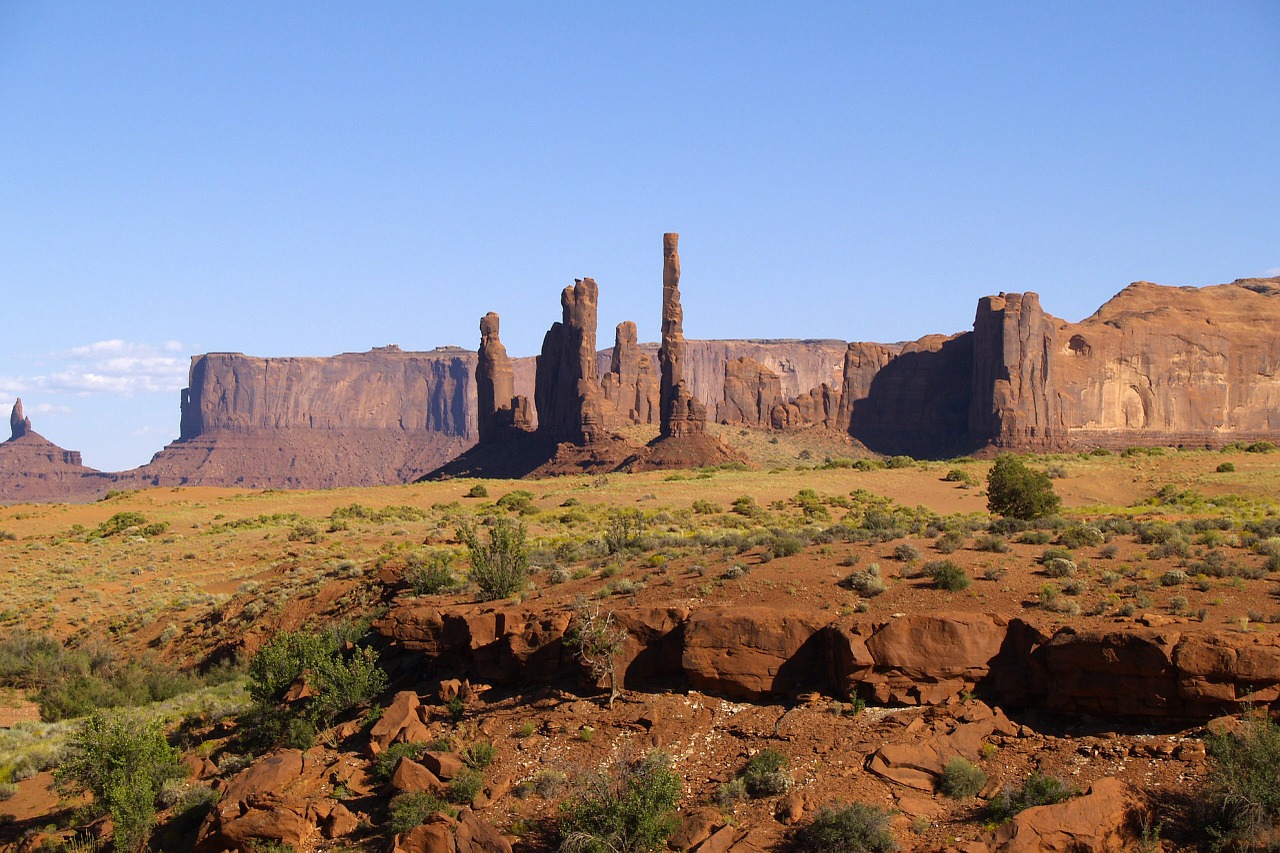 then you have the Mexican hat. The most unusual rock formation to till date!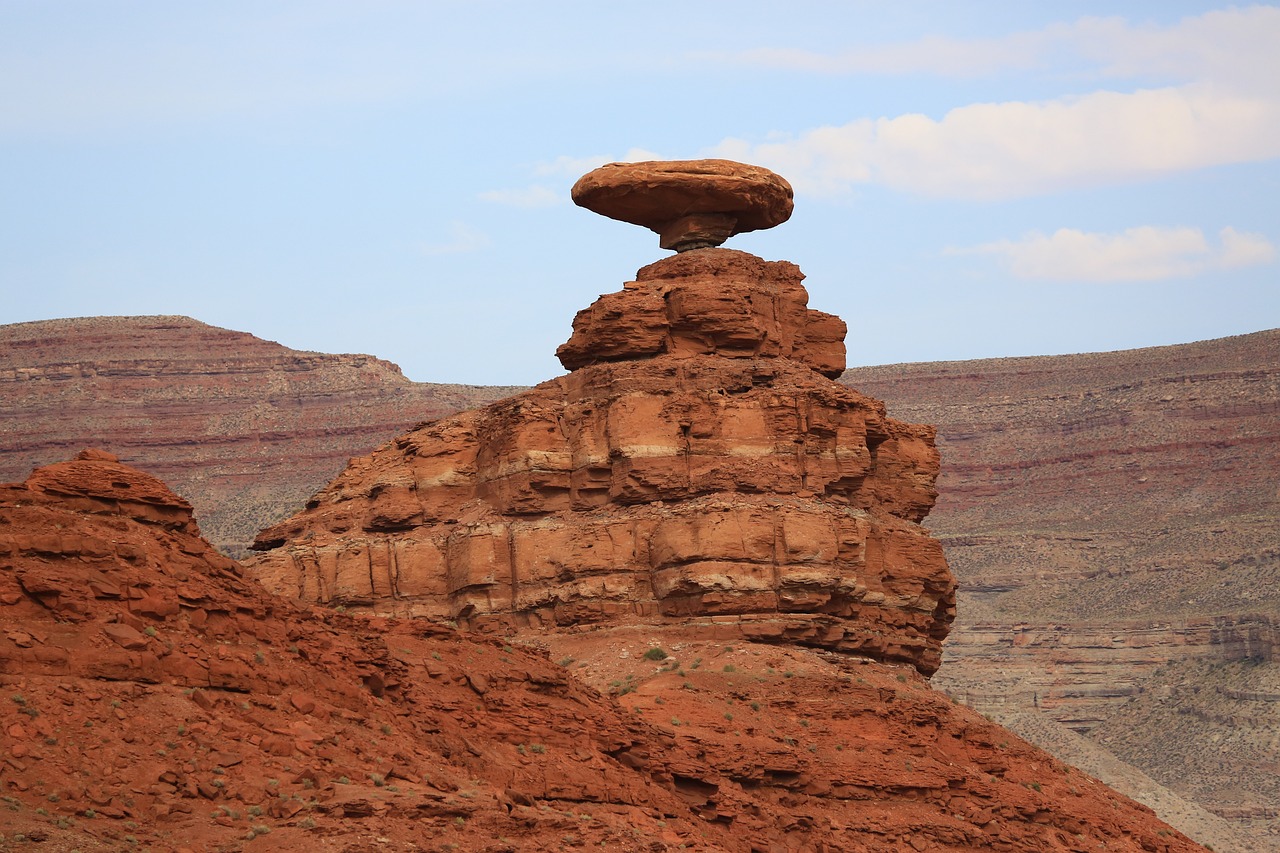 Early summer is the perfect season to go on a trip to this unique place. In peak summer season, it gets really hot. Cmon… it's in middle of the desert where temperatures at night drop preeeeety low.
Watch this video which captures the whole of the Monument Valley beauty!
Sitting on the border of Arizona and Utah, this place is unique in its own way. Ask for mountains, you got it. Ask for hiking trips, you got them. Ask for some more adventures, Yeap! You got those too with a scenic, one of a kind views! What a gem of a place!
Get, Set, Pack, Go…..

Images inputs from Pixabay.