A calm weekend with serene views and sun setting in the horizon, who doesn't like a good glass of wine? Here are top wineries you can find in the US. There are many more, that we havne't covered in this article.
Napa Valley - Pahrump Valley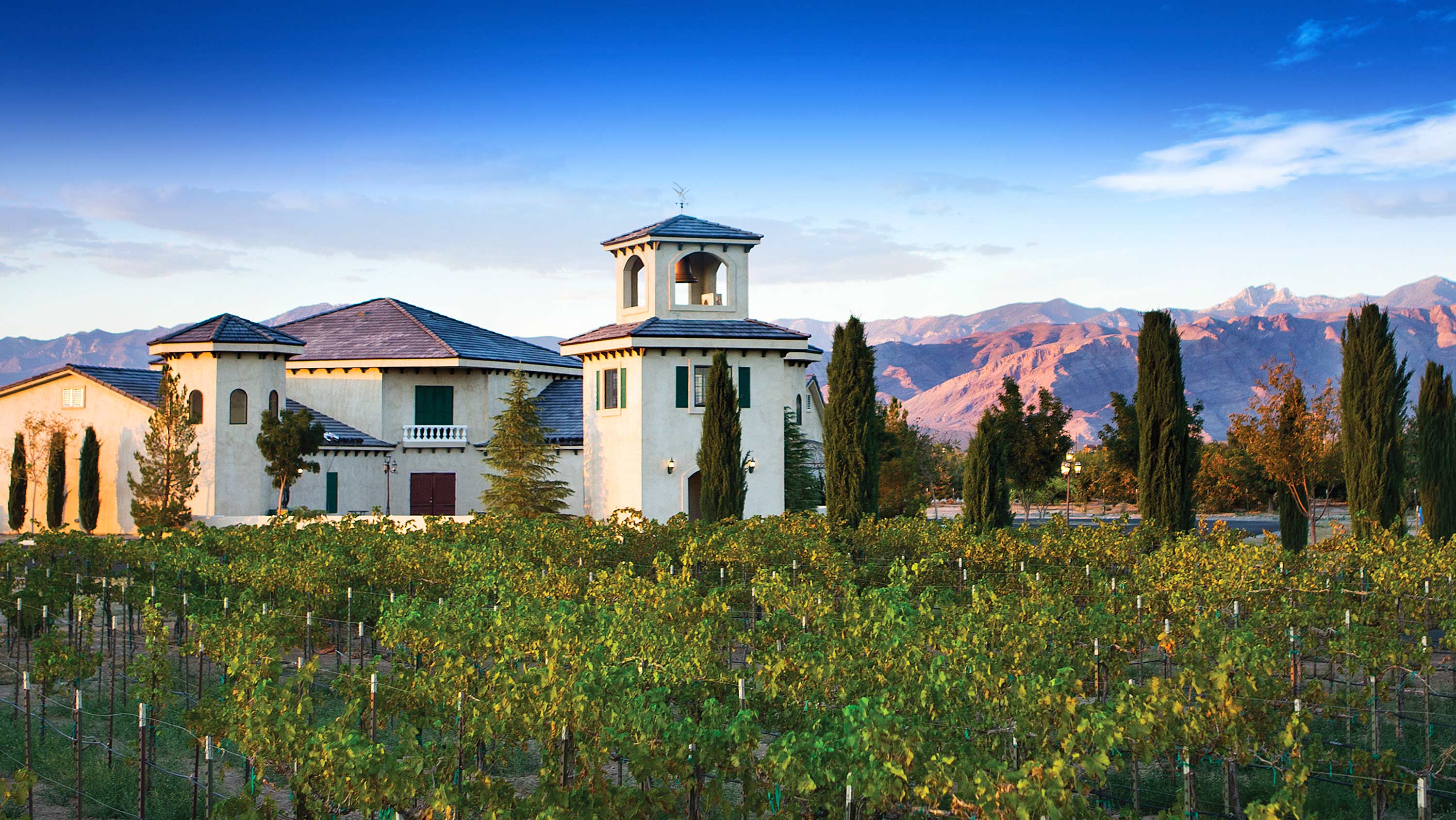 With over 430 awards since 2004, Pahrump Winery is the largest winery in the state of Nevada
Alaska - Bear Creek Winery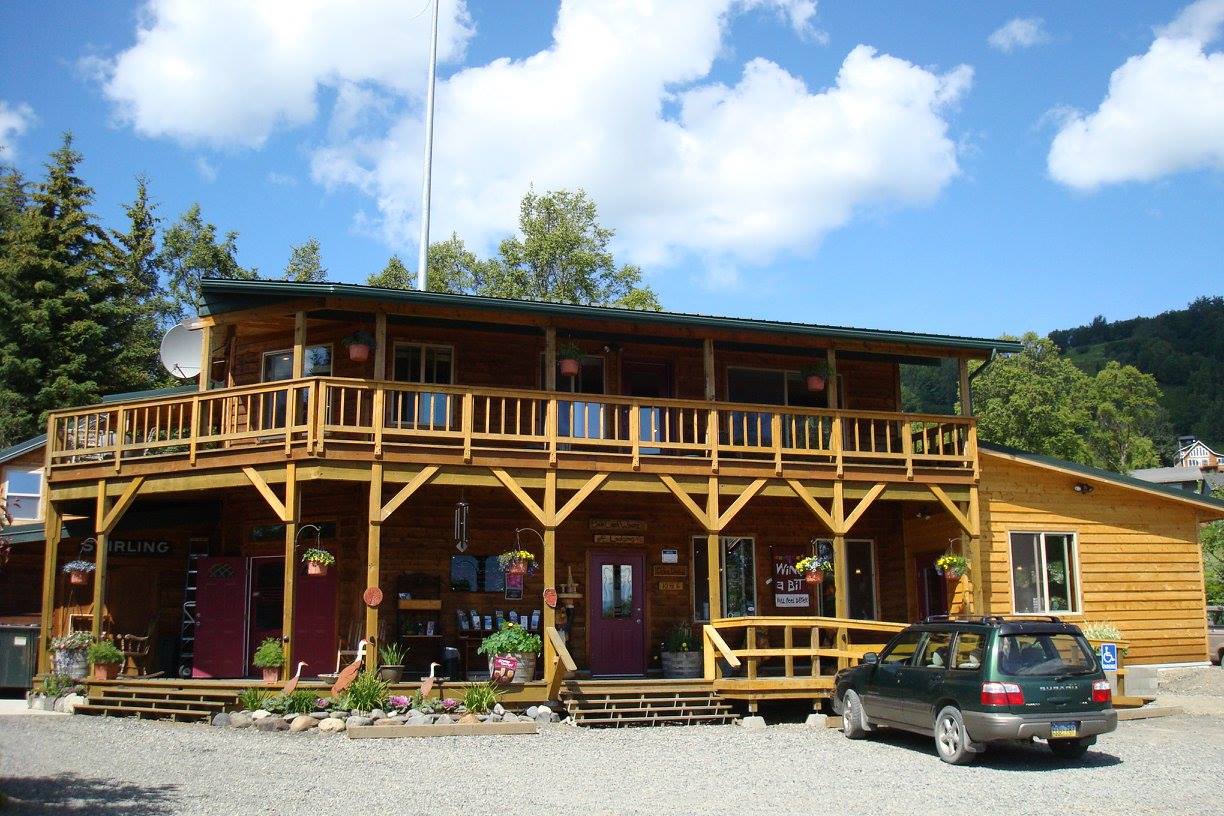 Bear Creek Winery opened in 2003 and they have around 15 varieties available for tasting anytime of the year.
Hawaii - Volcano Winery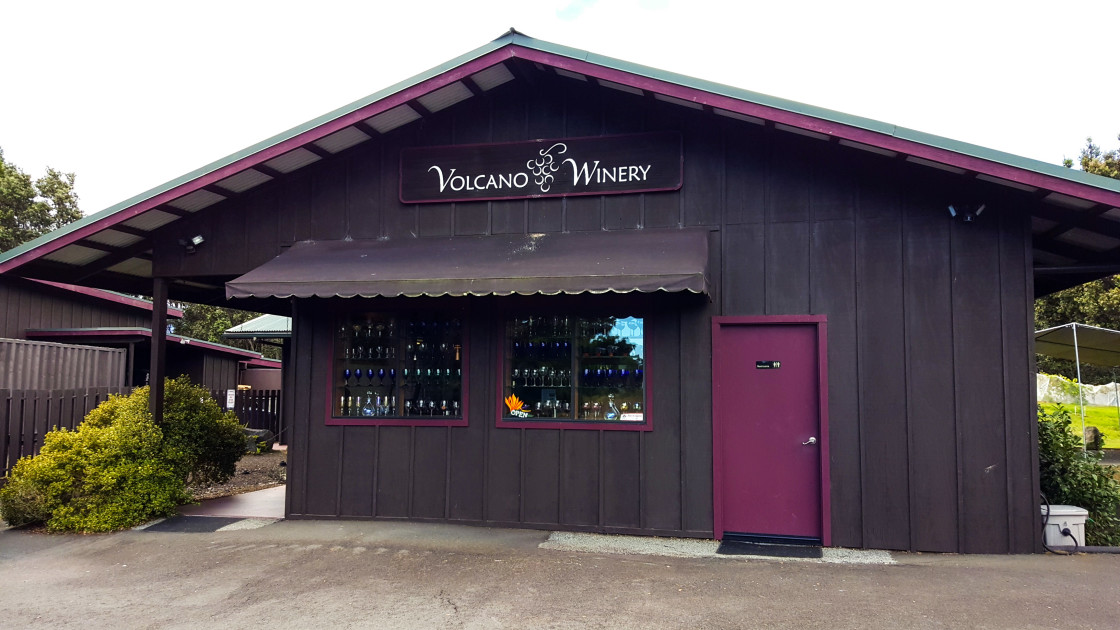 Started in 1986 by Lynn "Doc" McKinney and opened to the public in 1993. The Volcano Winery offers the perfect location to enjoy a taste of Hawaii, which blends exotic fruits and berries with wine grapes for a flavor.
Indiana - Huber's Orchard, Winery, & Vineyards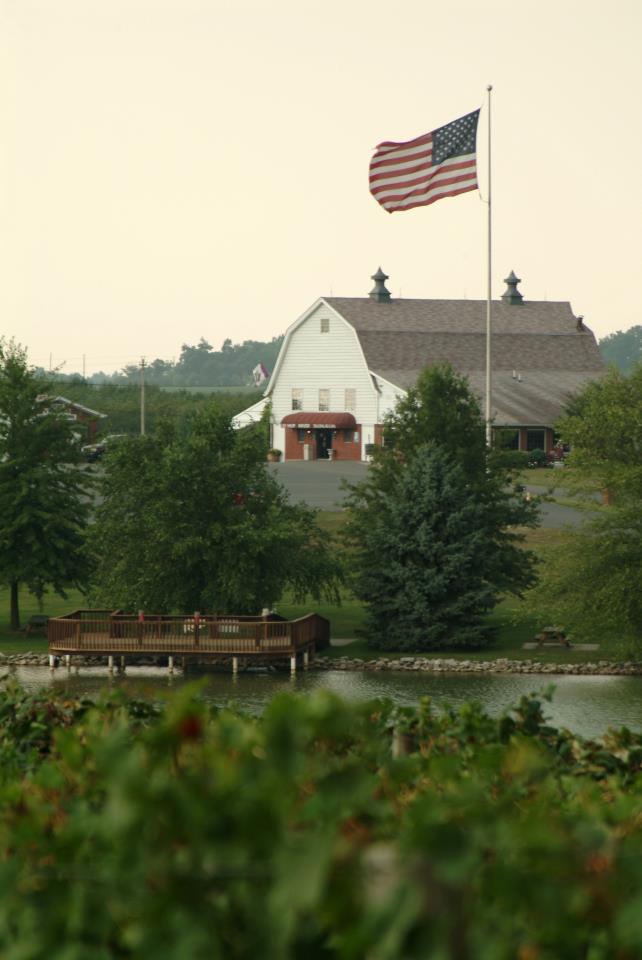 They began farming back in 1843 and Huber's has now grown to over 65 acres of vineyards and producing multiple award winning wines
Masachusettes - Nashoba Vealley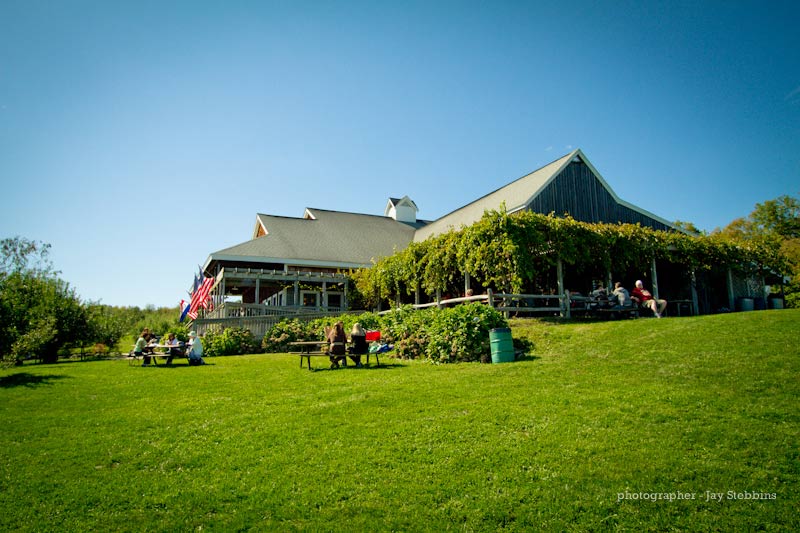 Since 1978, a family owned enterprise located near Bolton, Massachusetts in the heart of apple country. With 52 acres of hilltop property the winery has been producing quality wines.
Missouri - Montelle Winery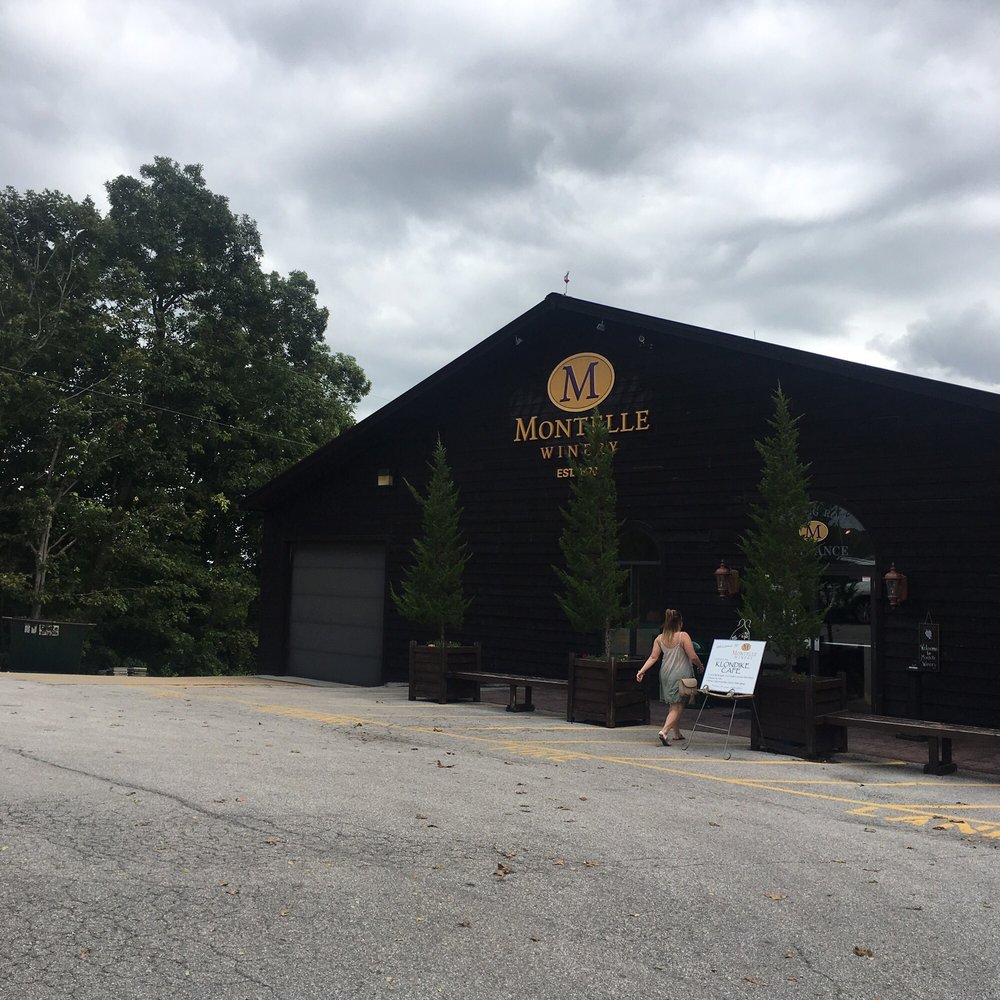 It was nationally known for its wine during the 19th century, but Prohibition halted the state's winemaking for decades. Then, in the late 1960s and early 1970s, a few pioneering souls began to refurbish the old vineyards and winery buildings. Today, Montelle is also the first winery in Missouri with a distillery. Right now they produce four kinds of brandy: apple, peach, cherry and grape.
Nebraska - Soaring Wings Winery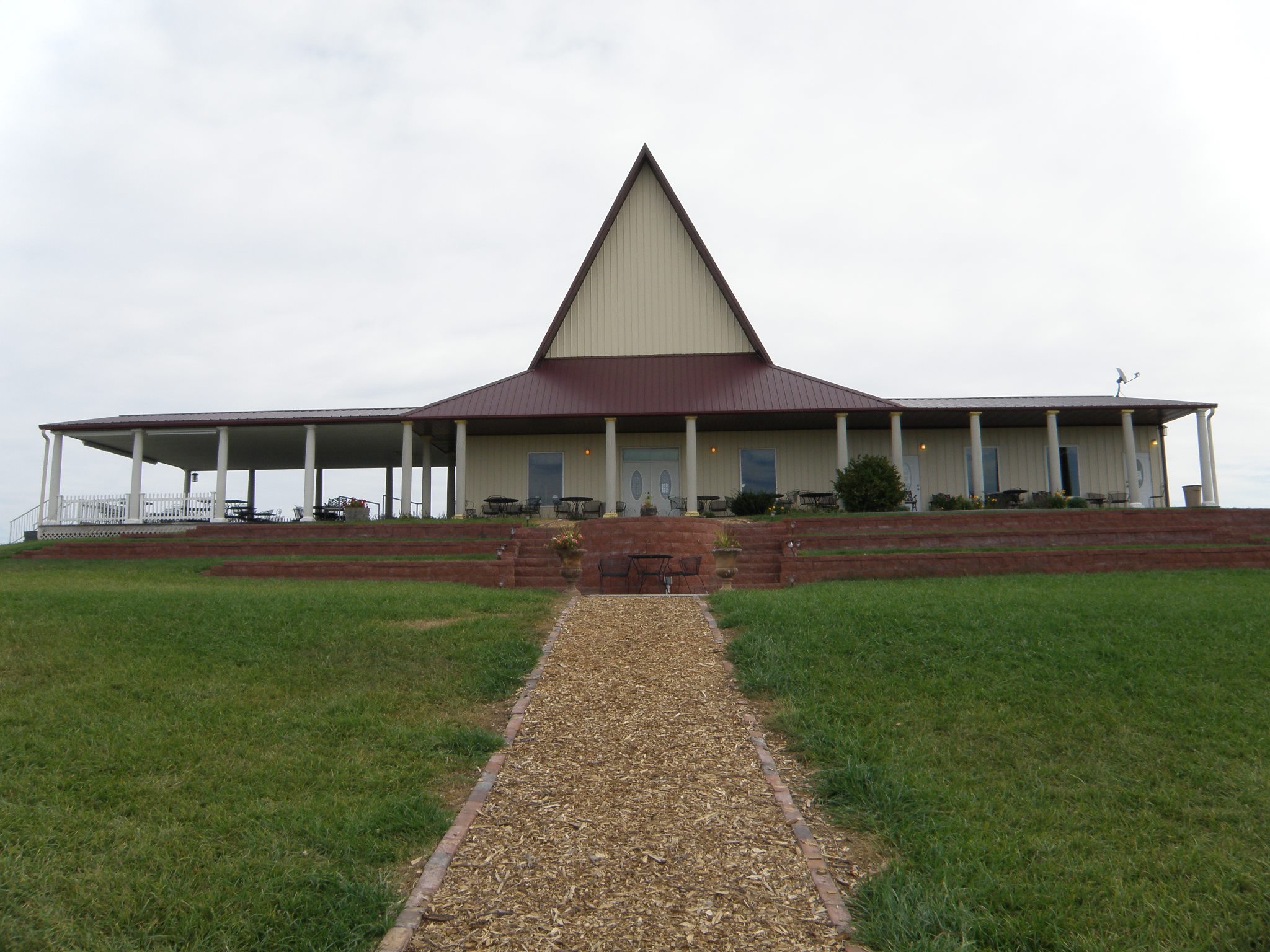 Opening to the public in 2004, today they have more than 200 awards. Now with over 20 wine selections and 9 brews.
New York - Rooftop reds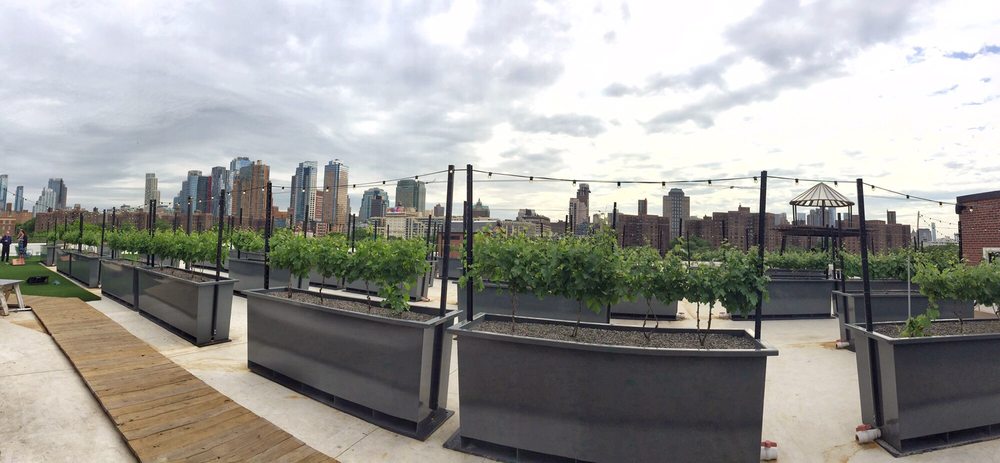 Rooftop Reds opened in 2015. Since then, plantations have started and the wine was on sale in autumn 2017.
South Carolina - La Belle Amie Vineyard

A former tobacco plantation owned by the Bellamy family since the 1800′s, La Belle Amie, meaning "the beautiful friend," is the European origin of the family name.
Utah - Castle Creek Winery

Started with successful test plantings in the 1970s, the dry climate of Moab is optimum for growing healthy grapes, excellent for producing a variety of fruit.
These are our top picks. Would you like to add any?

Images inputs from Pinterest & Pixabay. Click on the images to view the copyright attributions wherever applicable.